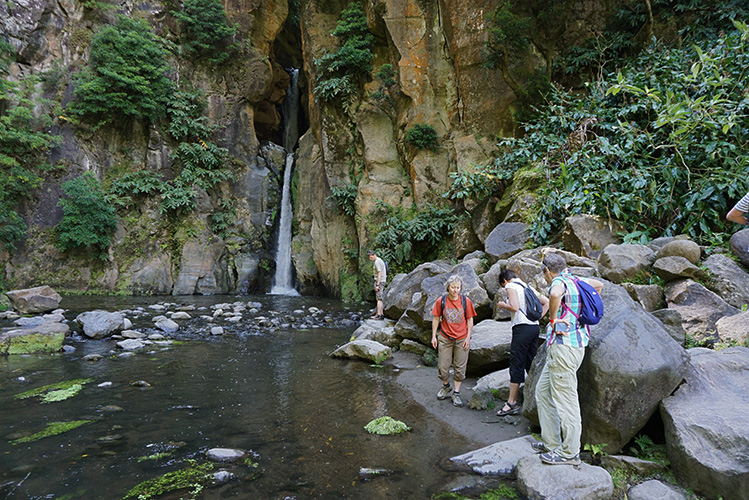 « On the windy deck of the ferry, Tuesday evening, the metaphor of the crossing sent me into a meditative state.
Yesterday, it imposed itself to me as I was preparing the invitation by mail for the doctors of parentality, contributing to a formulation that was greatly appreciated.
The metaphor also kept me company yesterday as I was auditioned as witness in the Paris court of Justice…
…I completed my notebook with the collection of post-its I received from the participants during our different exchanges. With emotion and acknowledgement. For each one of the people that you brought together in that beautiful place that is the island of Groix.
And all my gratitude for this time of internal growth that you kindled, and that is giving me the strength I need to accompany the projects that engage me today. »
(Participant, Groix 2021)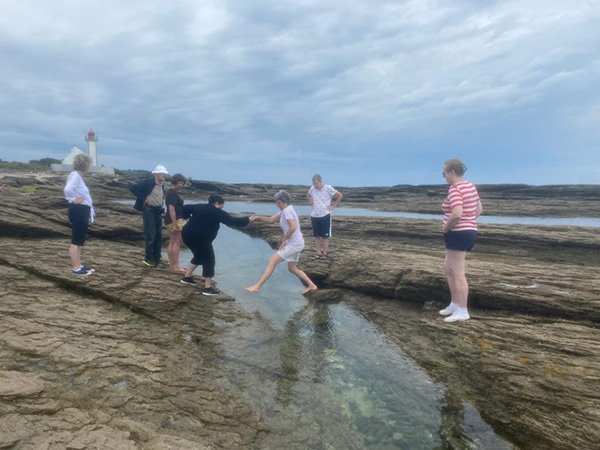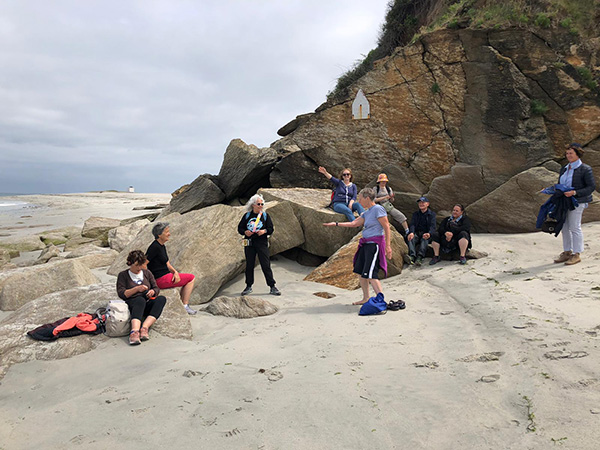 « A land with landscapes that take your breath away, a land with luxuriant vegetation, a land that lives, breathes and communicates it all to us.
This is my first voyage outside of France that I undertake without my family…
The first voyage to give me a sensation of liberty of nature in its wild state.
The first voyage where I practice and experience daily hiking as a source of vitality.
But it is also
The first voyage combining workshops and hiking,
The first voyage in a group where we share everything.
The first that has me wanting to return soon. »
(Participant, Azores 2018.)